Midwives Share Wisdom – Our Blog
Choosing your care provider is a big deal decision when you're pregnant. Heck, just deciding where you want to have your baby may have been a job and a half.
But now you've decided you want to have your baby at home!
Or a birth center.
Or maybe you're pretty sure you want to have your baby in the hospital but you're still curious about all the great things you've heard about homebirth midwives.
Great! Those are all wonderful starting places. But now you're faced with a new decision- which midwife is the right one for me? read more…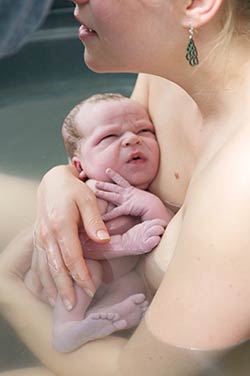 Ask Questions, Get Answers, Learn Your Options
Make a complimentary consultation appointment today with one or more of our outstanding midwifery practices. Each is unique in personality and style yet all are highly trained and skilled midwives.