Birth Matters.
How you birth and how your baby is born sets your physical, mental, emotional and spiritual path in motion for the future.
Midwives believe in normal birth. Midwives believe in you!
When you choose midwifery care, mom, baby and family stay home and are cared for by trained professionals in a nurturing and supported way.
Midwifery care encourages bonding and connection to form relationships that last a lifetime.
Learn more about midwifery care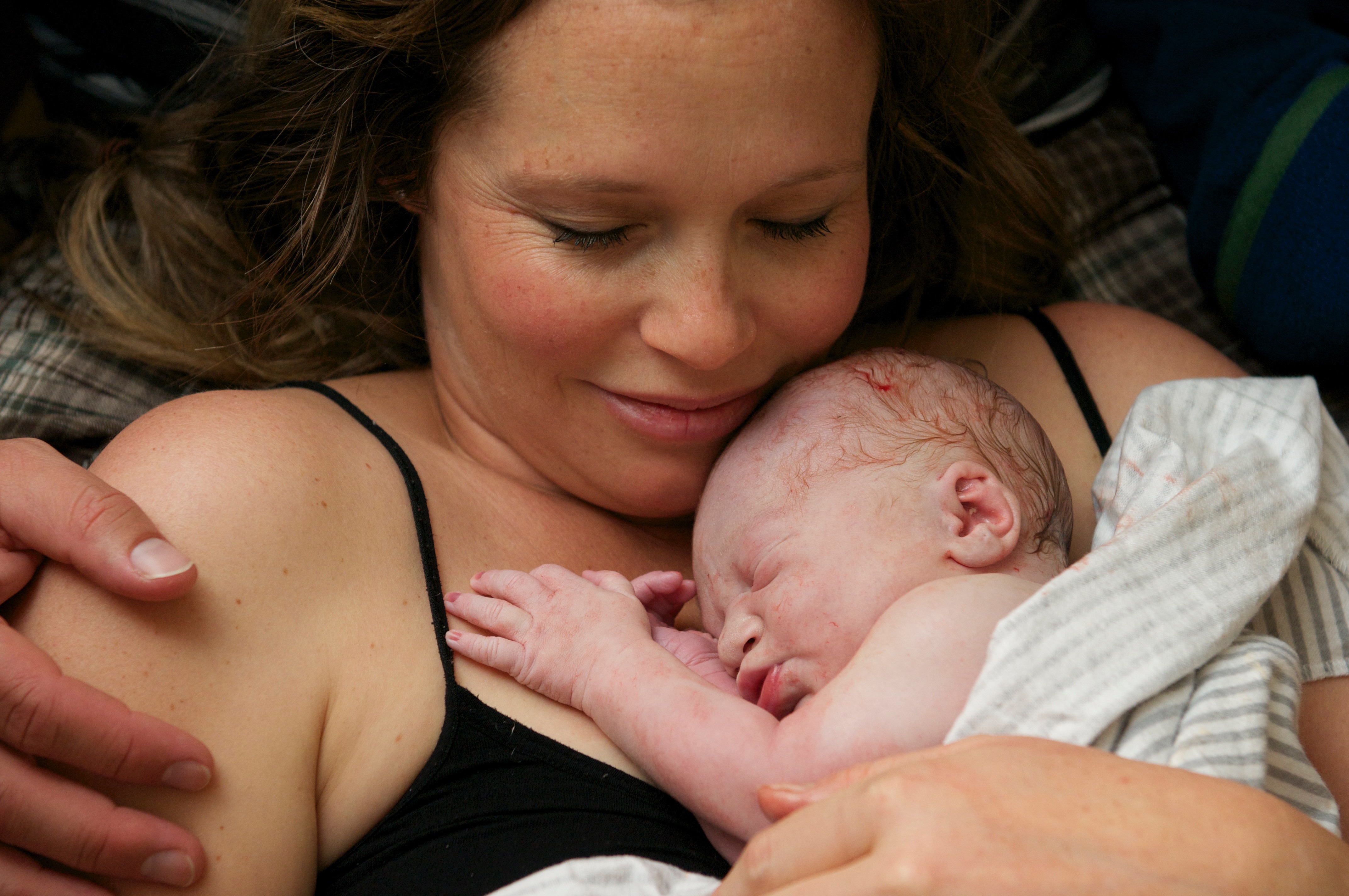 Imagine

what midwifery care can do for you…
Quality Prenatal care visits, 30-60 minutes
Family-centered, children are welcome
Empowering, encouraging, respectful
Birth in the comforts of your own home
Laboring: walking, choosing your own positions, eating, drinking
Midwives come to you with equipment, skills and compassionate care
Waterbirth options
Referrals to physicians or hospital if care requires
Assistance with birth certificate and social security numbers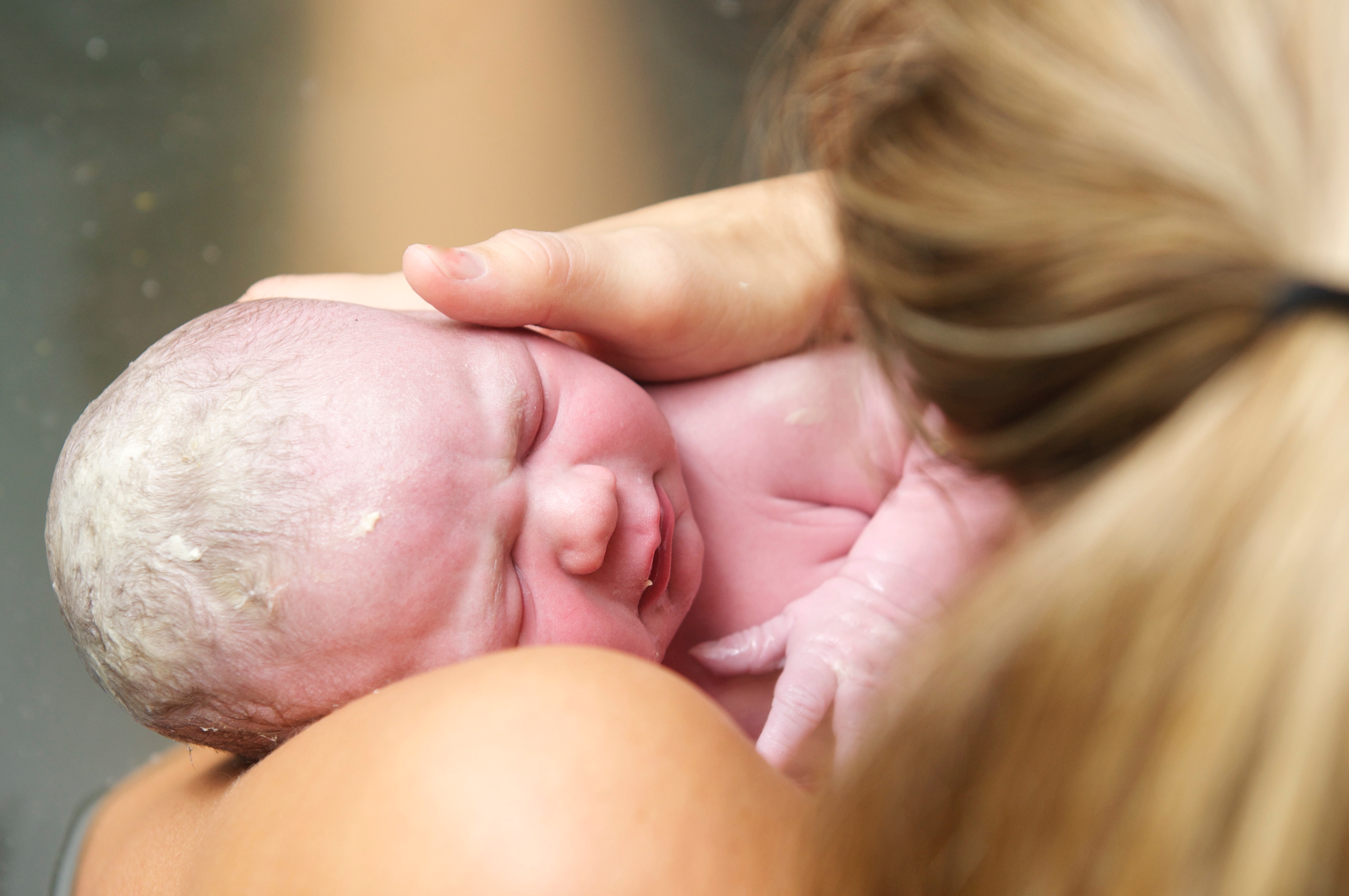 Imagine

what midwifery care can do for your baby…
Respect for your baby as a very special person
Baby stays cradled in your arms where they are safe and warm
Post Partum in-home follow up visits
Continuity of care for you and baby
Breastfeeding guidance and support
Education on newborn care at each visit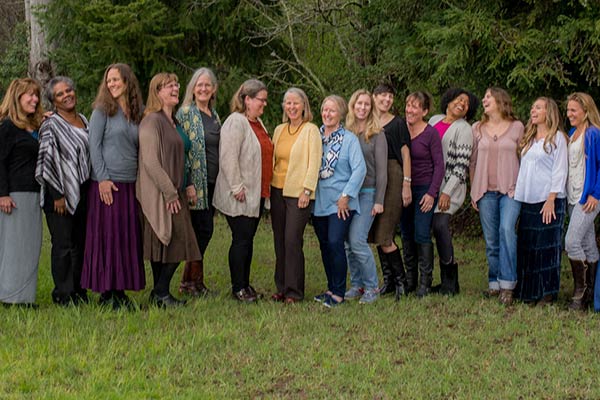 Did you know
midwives…
Are licensed by the Medical Board of California or certified Nurse Midwives by the Board of Registered Nursing
Provide quality comprehensive maternity care
Provide annual well woman exams and paps
Statistically average 95% successful vaginal births with positive outcomes
Carry equipment such as: oxygen, suturing, resuscitative, drugs for bleeding
Order labs and ultrasounds, including genetic screening
Ask Questions, Get Answers, Learn Your Options
Make a complimentary consultation appointment today with one or more of our outstanding midwifery practices. Each is unique in personality and style yet all are highly trained and skilled midwives.